Department of Bengali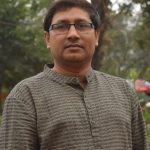 Professor (Dr.) Sanjit Mondal
Head of the Department
Departmental Phone No.

(033) 2582 8750 (Ext. 278)

Departmental E-mail Address

hodbengali@klyuniv.ac.in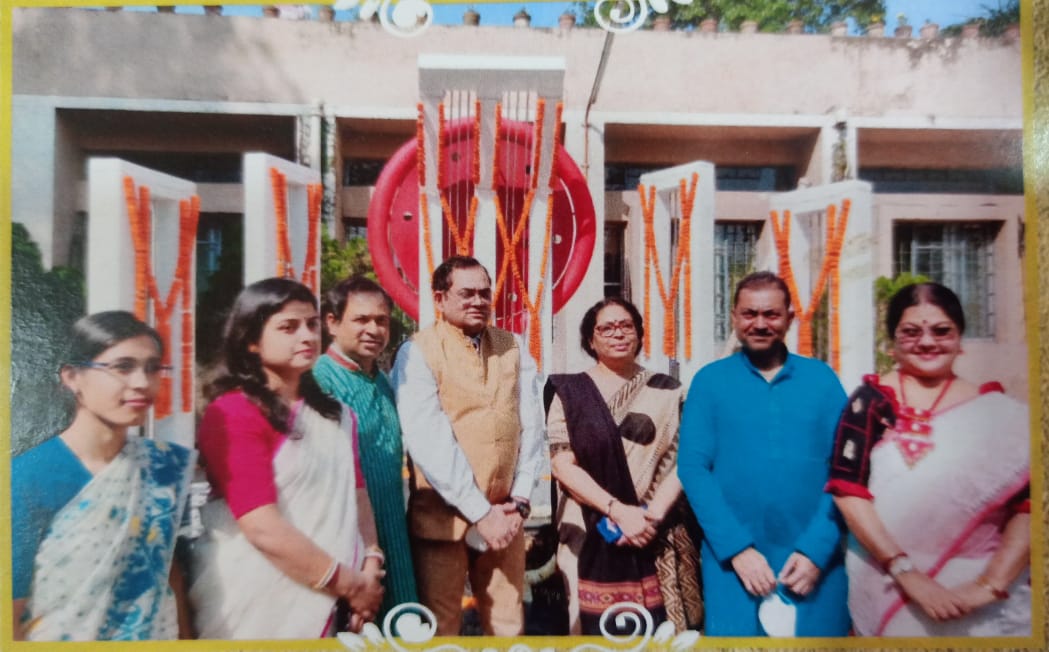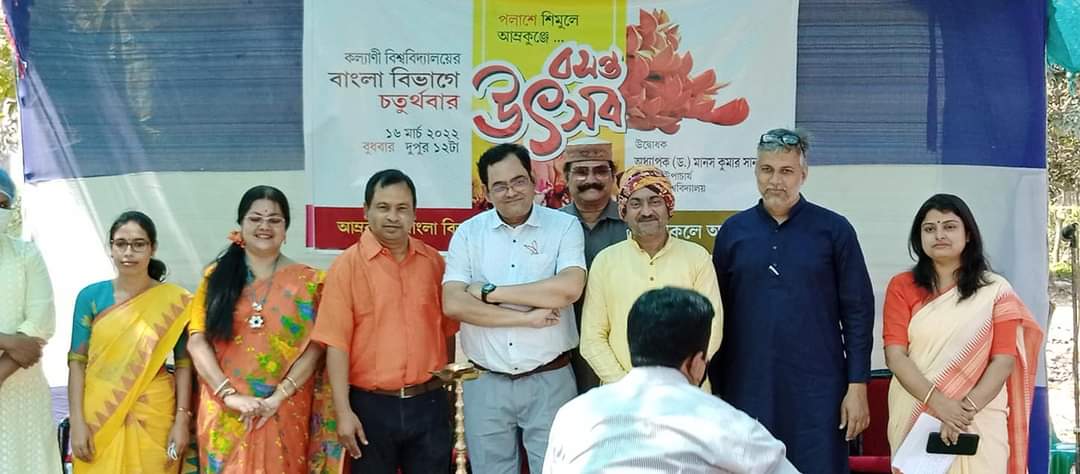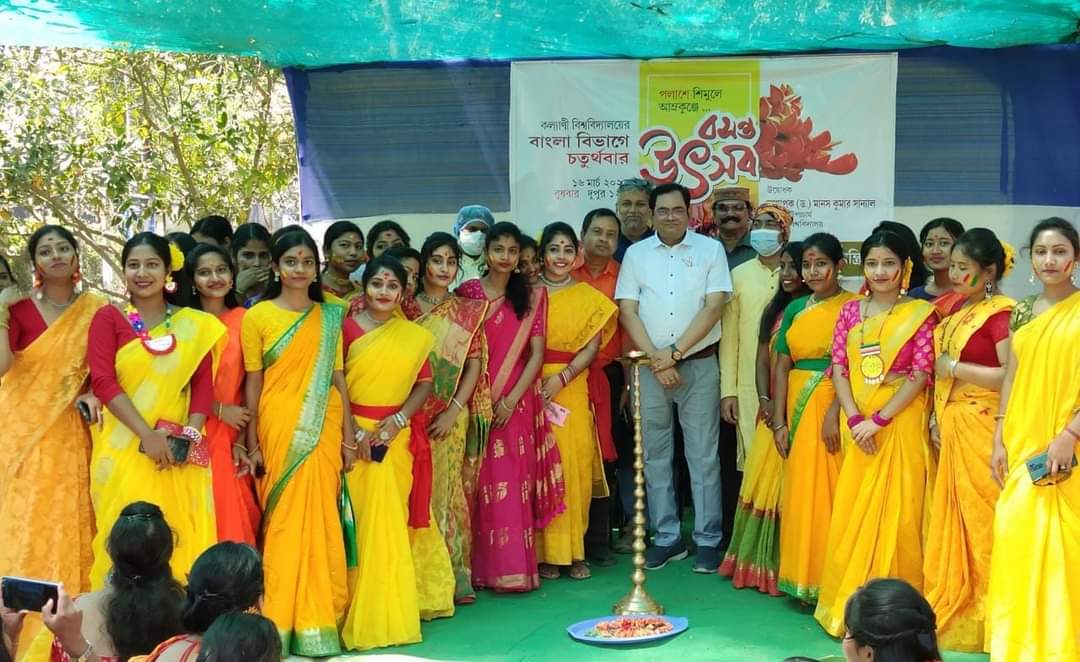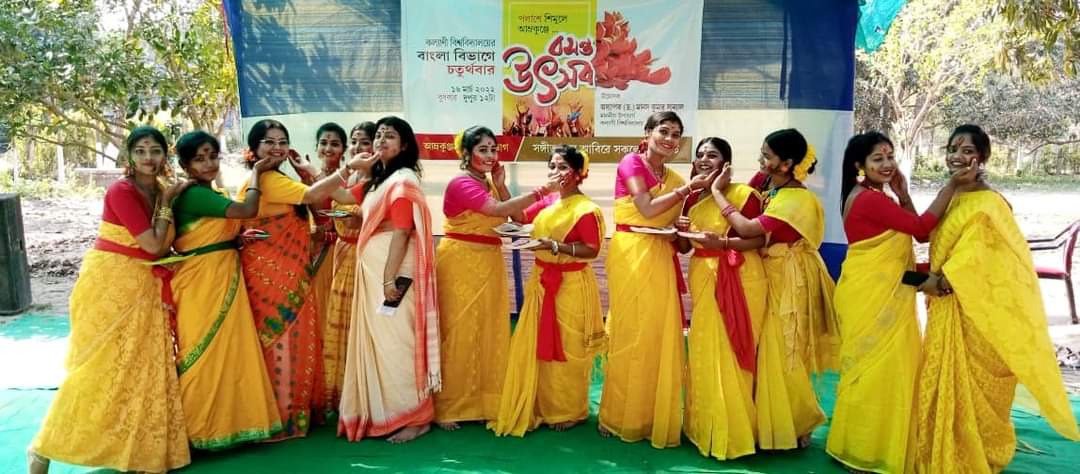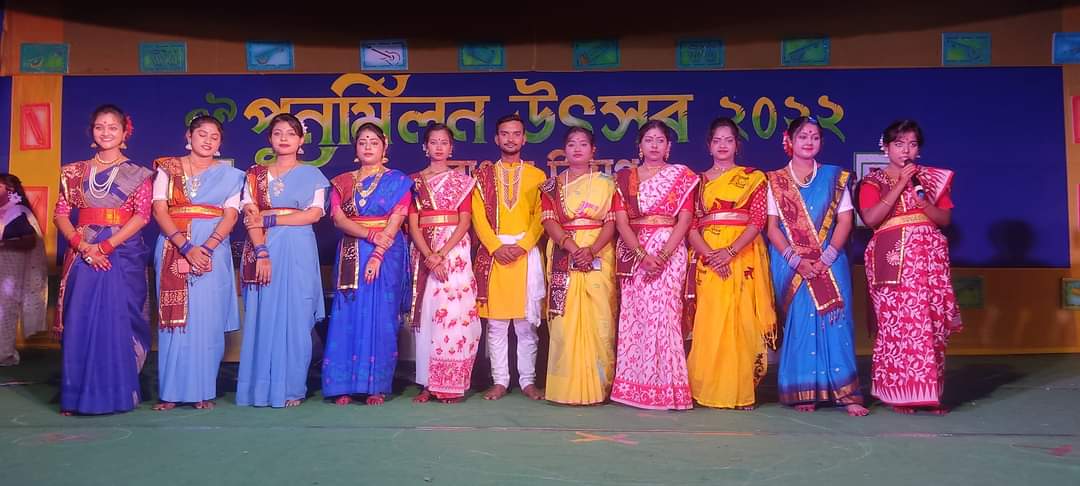 The department of Bengali established in 1971 has been nurtured by eminent teachers- Professor Nilratan Sen, Professor Tapabijoy Ghosh, Professor Ramaswar Shaw, Professor Jyotirmoy Ghosh, Professor Darshan Chowdhury, Professor Kalyani Shankar Ghatak, Professor Rabindranath Banerjee etc.
The department of Bengali offers Ph.D, D.Litt degree and two years M.A degree with specializations in Linguistics, Tagore Literature, Drama and Stagecraft, Modern Bengali Poetry. The department has M.Phil course. The department has been publishing a ISSN(2321-7375) Journal and has also organized many National and International seminars and conferences down the years.
The department also takes pride in the success rate of the students in NET/SET Examinations. The department has the highest number of successful NET/SET candidates in the University. The department is also closely involved with the M.A in Bengali programme that is offered at Seven Colleges affiliated to the University of Kalyani. Three major research projects (UGC) have been completed by the teachers of our department. Moreover, we have received two projects RUSA Component Grant. These are 'Journalism' and 'Drama & Stage'.
Programmes offered
| Sl. No. | Programme | Duration | Intake capacity | Admission criteria |
| --- | --- | --- | --- | --- |
| 1 | M.A | Two Years | 240 students | B.A (Hons.) in Bengali |
| 2 | M.Phil. | Two Years | 20 students | M.A in Bengali |
| 3 | PhD | Five Years | | As per KU Regulations/ Ordinance for M.Phil/Ph.D Degree,2021 |
Faculty Profile(Alphabetical Order)
Department Details
The department is equipped with computers, a camera, LCD Projector, and smart classroom.
Total Number of Scholarships Available (URS) :

Total Number of Ph.Ds Awarded :

70

Total number of D. Litt. awarded :

3