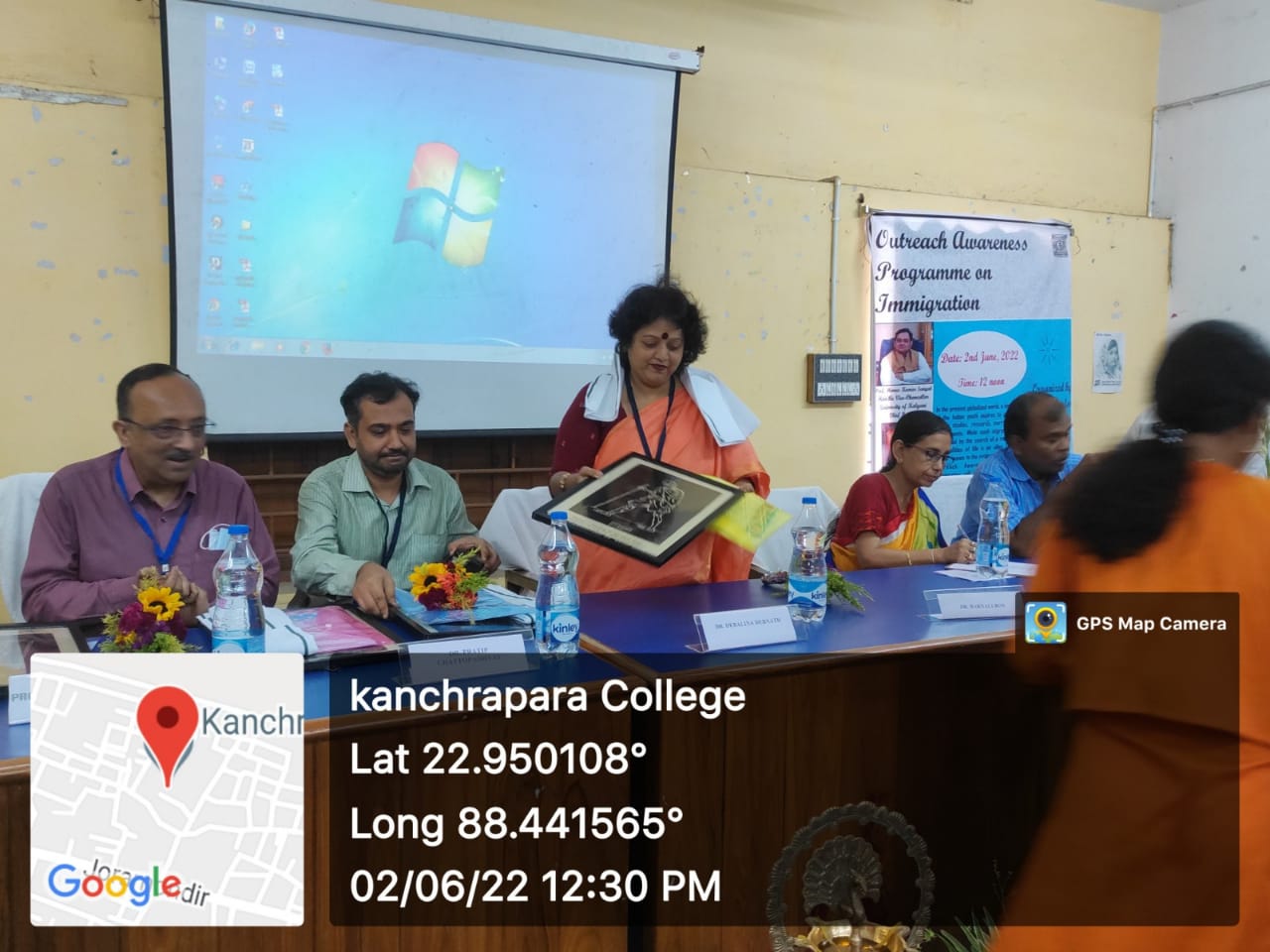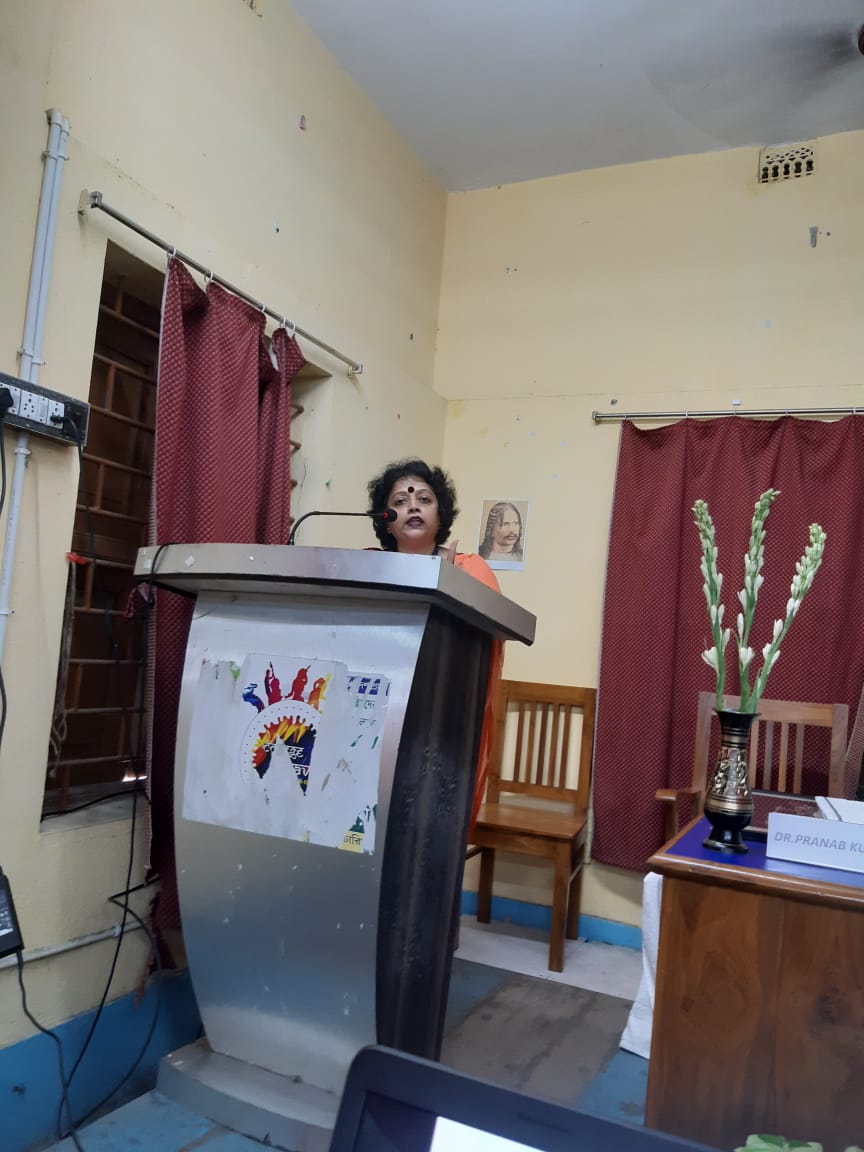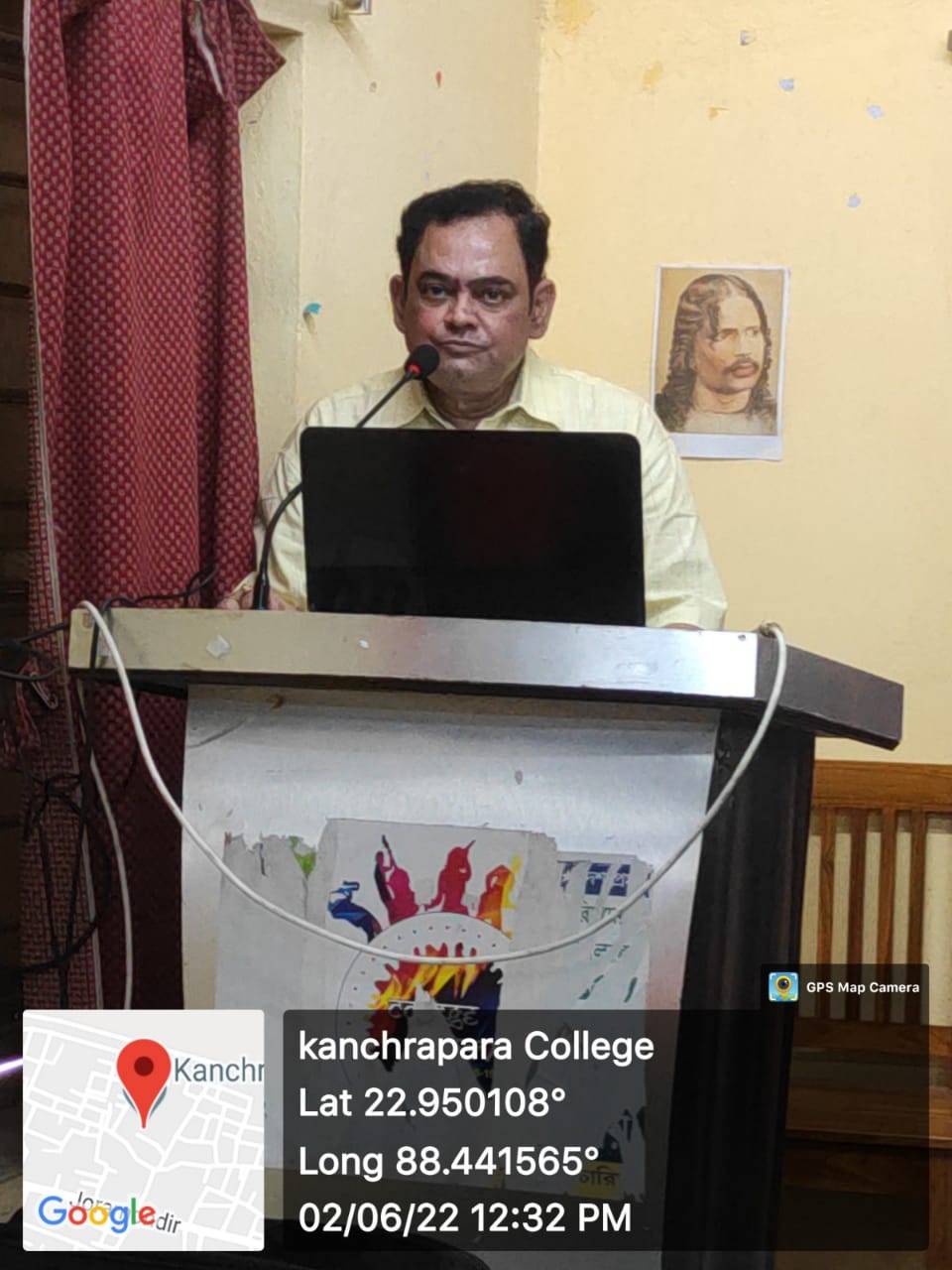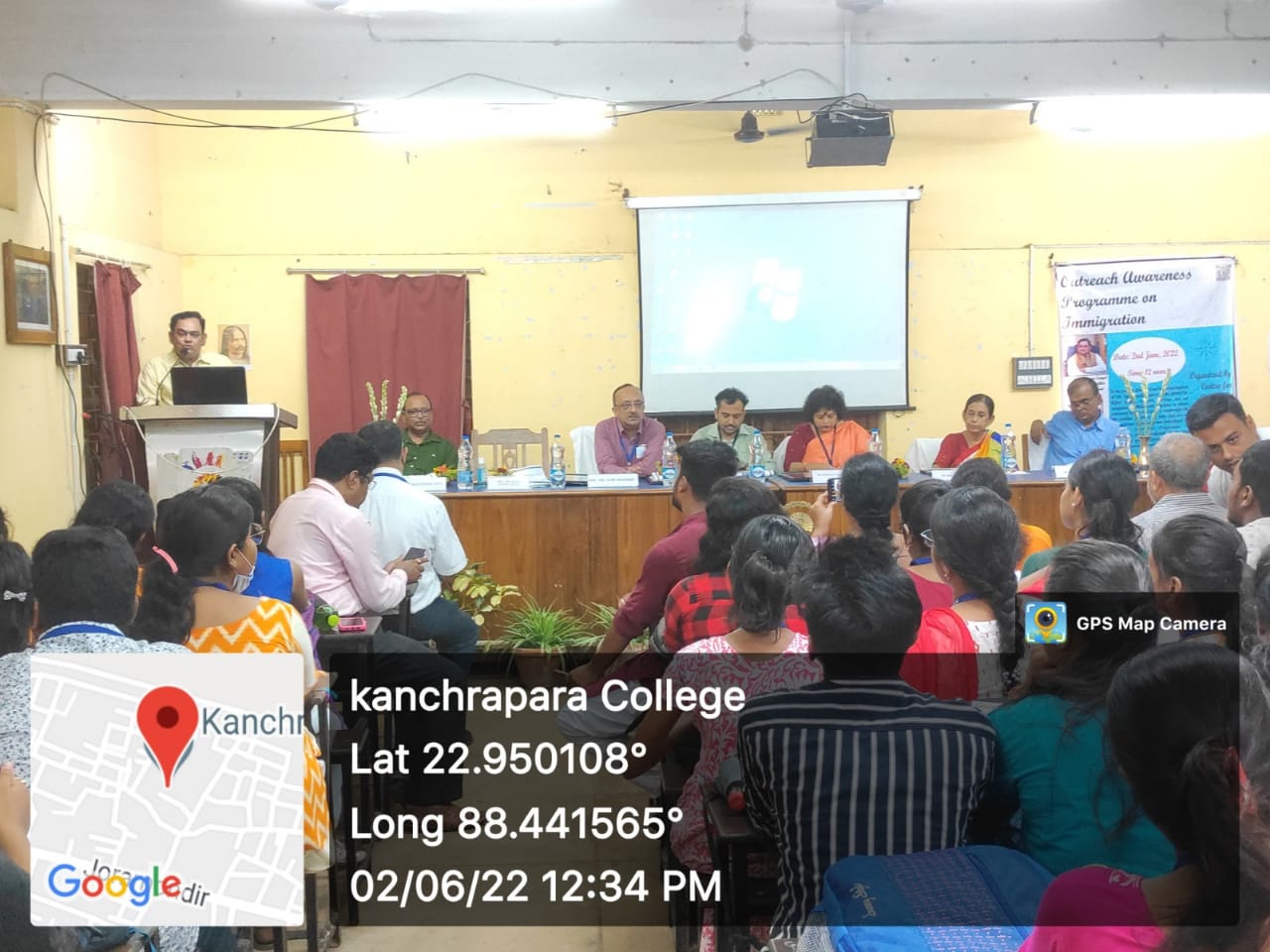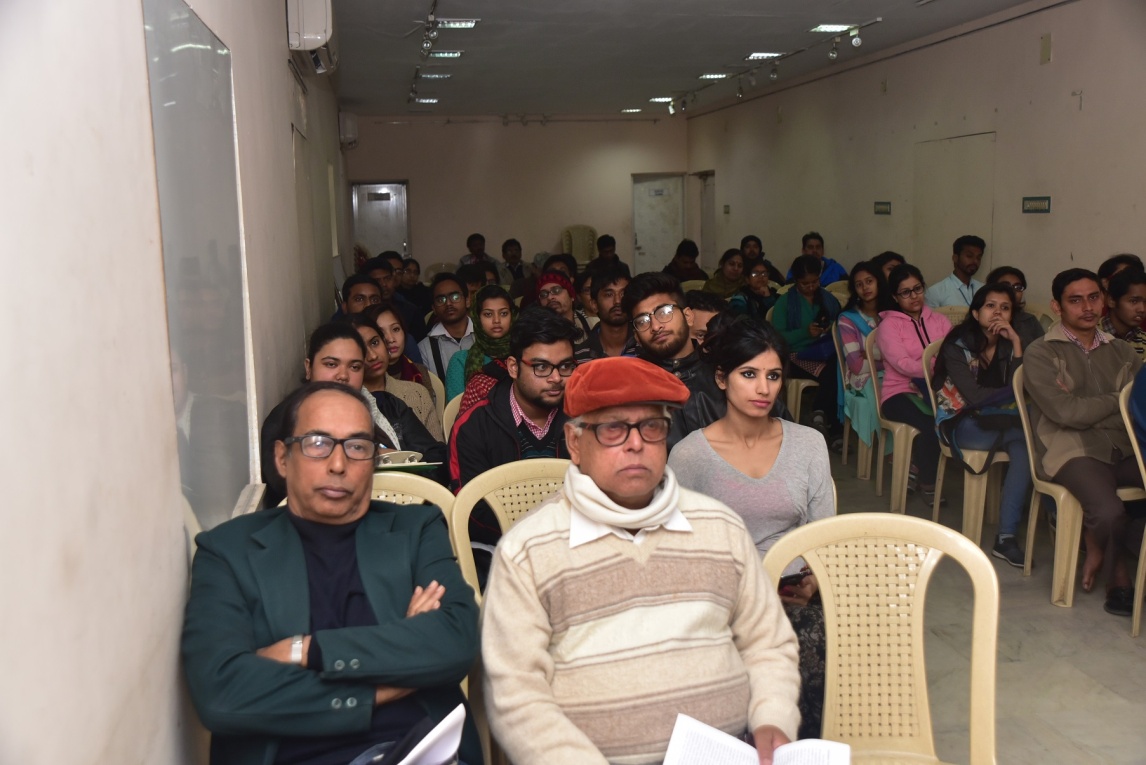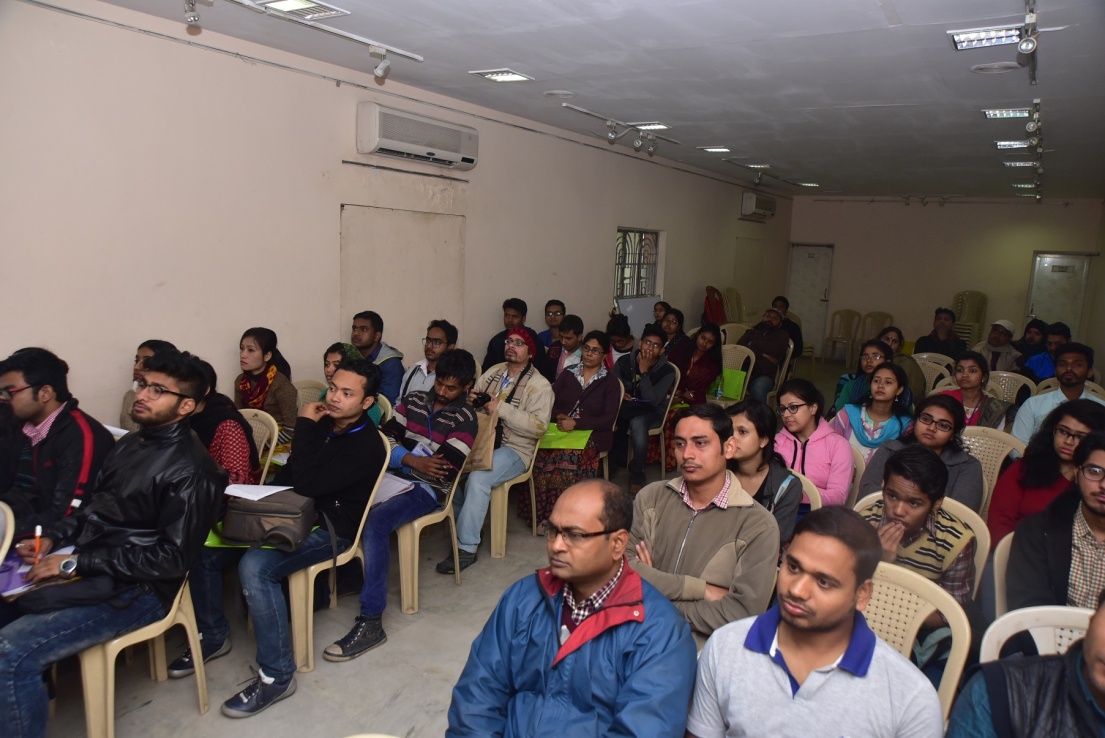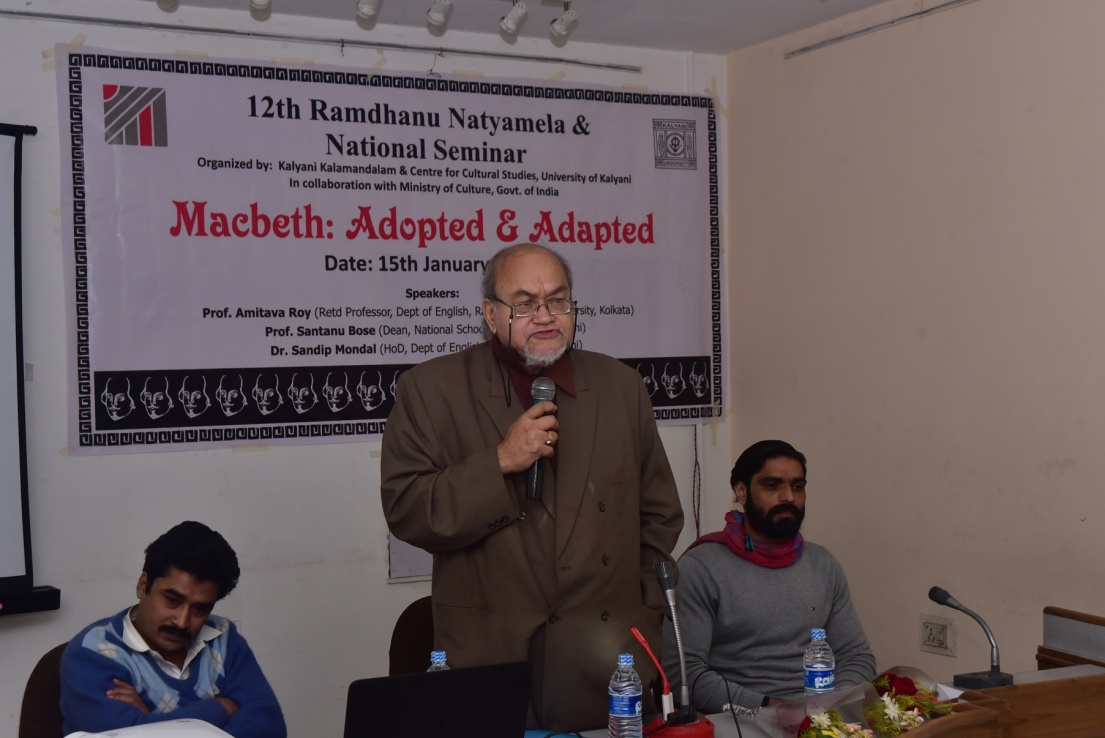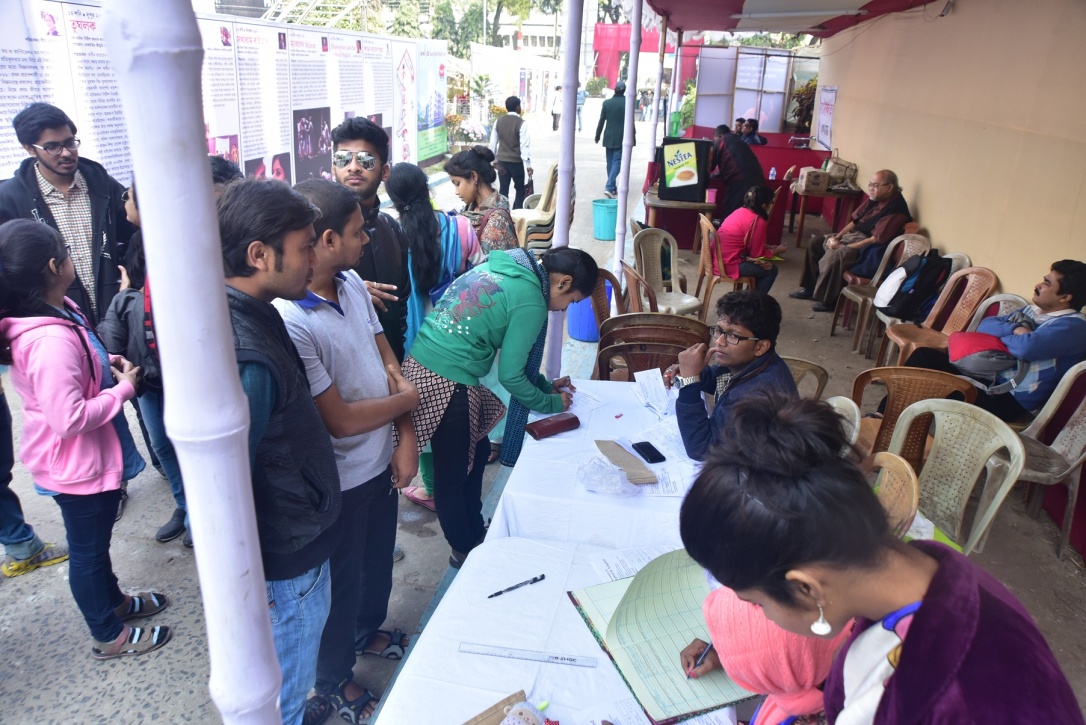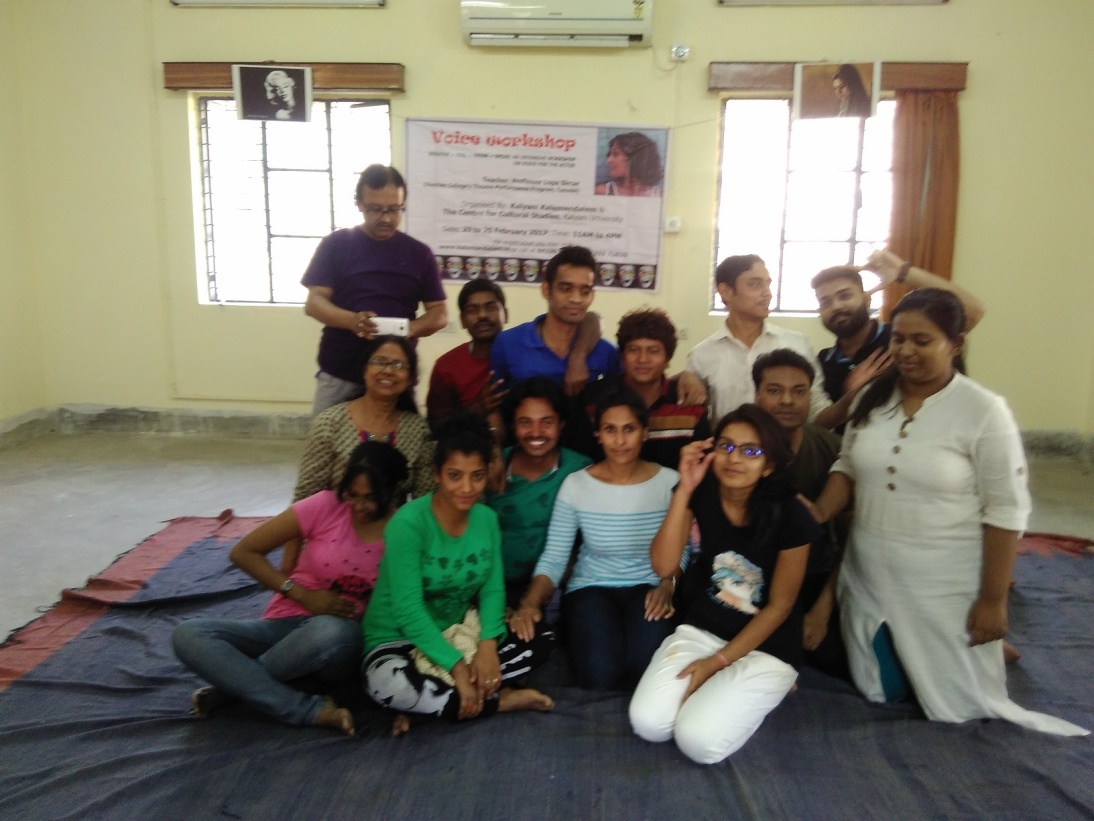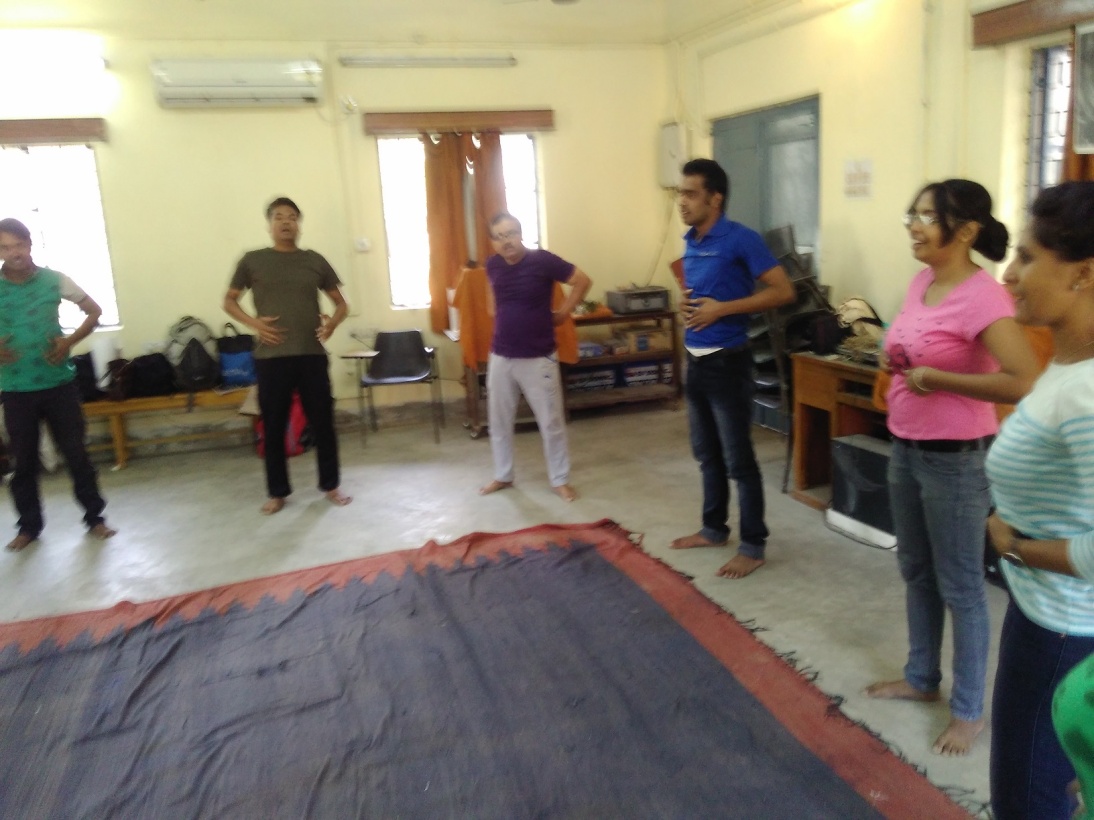 Cultural studies grapples with the volatility of cultural happenings. It addresses new questions and problems of today's world. The Centre for Cultural Studies of the Kalyani University was initiated in the month of April 2014. The primary objective was to highlight the realm of cultural studies, tribal studies, and folk culture. To fulfill this, the center has hosted a couple of cultural programmes. Seminars were arranged to get into the academic studies in relation to culture. The seminars were headed by eminent scholars of different universities from different corners of India. We had deep insight into several aspects of life in relation to culture. The discussions were productive through the exchange of cultural discourses.
As the centre is in the budding stage, its achievement is yet to be remarkable. However, the centre has the following visions for the future.
The centre proposes to introduce a short-term certificate course.
Culture studies is an interdisciplinary field of research and teaching that investigates the ways in which 'Culture' creates and transforms individual experiences, everyday life, social relations and power. That is why we are of the opinion to host national and international seminars through interdisciplinary approach.
'Cultural studies is a scholarly field where students with degrees in cultural studies will go on to work in disciplines like English, History, Anthropology, Sociology, and in interdisciplinary fields like Film and Media Studies, Gender studies. Therefore, the focus is to arrange collaborative programmes with different centers wherein this platform will act as a dynamic force towards mobilizing our intention.
Workshop and outreach activities pertaining to culture will be arranged in multidimensional patterns and perspectives.
In spite of our limitations, we believe that the centre will surely break the traditional form of education through exposure to new ideas.
The seminar titled, 'Macbeth: Adopted and Adapted' was organized in collaboration with KalyaniKalamandalam and the Ministry of Culture, Govt. of India. This was headed by Prof. Amitava Roy and Prof. Santanu Bose.
National seminar on "Negotiating tradition and modernity: Recent Trends in Culture Studies' was the first venture of the centre for cultural studies to become successful.
A workshop was organized by KalyaniKalamandalam and the centre on 'Voice for the Actor'. Prof. LopaSircar from Humber College's Theatre Performance Program, Canada, was the lead speaker.
The centre for culture studies put up a stall at the academic festival 2019 of the University of Kalyani. Multiple cultural aspects were highlighted representing different provinces of India.
A program was held on gender sensitization on 8 March 2022 in collaboration with the department of education , University of Kalyani.
A workshop cum demonstration on Mohali dance was organized on 8th April 2022 in collaboration with the department of folklore , University of Kalyani