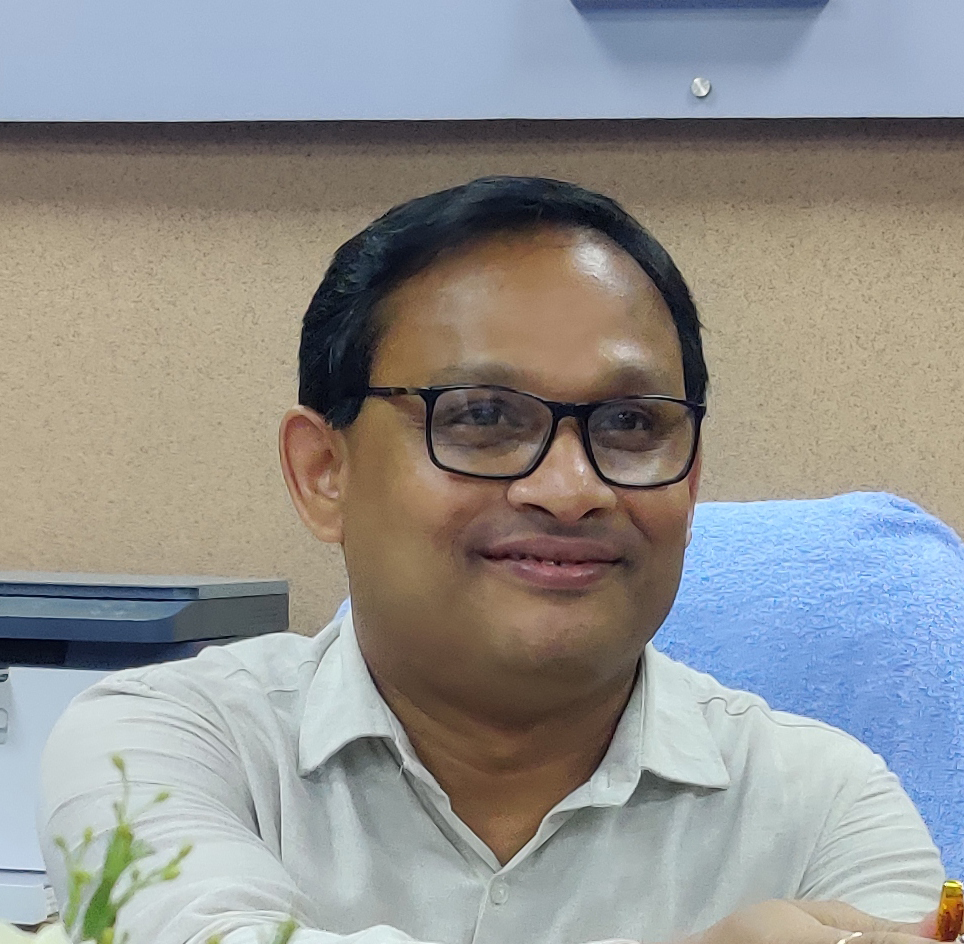 Vice Chancellor
FROM THE VICE CHANCELLOR'S DESK
As the Vice-Chancellor of Kalyani University, it is my utmost pleasure to welcome you to our vibrant premises and academic community. Our university stands as a beacon of knowledge, innovation, and transformation, committed to shaping the leaders of tomorrow and fostering an environment of intellectual curiosity and inclusive excellence.
The long-standing heritage of academic luminosity sustained over years is something in which the Kalyani University takes great pride. We have a strong commitment to encouraging the intellectual growth and development of our students, providing them with cutting-edge research opportunities, and being a key player in bringing about constructive social change. Our unwavering dedication lies in recognizing the transformative power of education and ensuring that our students are equipped with the necessary skills and knowledge to flourish in an ever-changing global landscape.
Kalyani University, having deeply rooted in the rich social, cultural, and political history of the city as well as West Bengal, has flourished due to its visionary leadership, influential figures, thoughtful reflection, and relentless pursuit of becoming an esteemed academic institution. The university has boldly embraced academic integration by promoting and capitalizing on interdisciplinary, transdisciplinary, and multidisciplinary research. As the world faces complex societal, environmental, and technological issues, we are determined to play an active role in finding sustainable solutions. Our research initiatives strive to address global challenges, contributing to the collective knowledge that can bring about positive change for the betterment of society.
Furthermore, it has taken on the responsibility of expanding its range of studies, with a particular emphasis on the significance of the rural economy and the aspirations of the region's youth who strive to bring positive transformations to the socio-economic conditions, particularly among rural and suburban communities.
Our esteemed faculty members are leaders in their respective fields, committed to motivating and empowering students to think critically, question established beliefs, and venture into uncharted territories of knowledge. The spirit of inquiry and exploration permeates every facet of our institution, creating an environment where ideas thrive and creativity knows no limits. We encourage our students to embrace curiosity, engage in intellectual discourse, and embrace a mindset of lifelong learning.
The campus, adorned with lush greenery and equipped with modern technology in its departments, offers a multicultural and pluralistic environment that promotes peaceful learning and ample opportunities for personal growth. The Kalyani University boasts a multitude of departments and schools that actively contribute to the expansion of knowledge through innovative thinking, novel approaches, and cutting-edge methods. As a result, the university stands at the forefront of international research and education, continuously pushing the boundaries of academic excellence.
Kalyani University places great emphasis on its students and their well-being. As an institution, we are committed to providing a supportive and nurturing environment that caters to the diverse needs of our student community. We prioritize open communication and actively seek feedback from our students to ensure that their voices are heard and their concerns addressed. Our dedicated faculty and staff work tirelessly to create engaging and inclusive learning experiences, promoting academic growth and personal development. We strive to offer a range of support services, including counseling, mentoring, and academic assistance, hostel facilities etc. to help students navigate challenges and thrive during their time at the university. Furthermore, we actively encourage student participation in decision-making processes and provide platforms for them to engage in extracurricular activities, fostering a holistic educational experience. At the University of Kalyani, our students are at the heart of everything we do, and we are committed to their success and overall well-being.
As an affiliating university, the Kalyani University prioritizes supporting affiliated degree colleges with their academic needs. Additionally, it extends its reach to students who cannot pursue regular postgraduate studies through the Directorate of Open and Distance Learning (DODL), offering eight approved postgraduate courses through the Distance Education Bureau (DEB) of the University Grants Commission.
The university has embraced E-Governance through Enterprise Resource Planning (ERP), ensuring seamless implementation of administrative and academic activities. It has also developed an official app that brings all the features of the university's website and provides access to individual ERP profiles for students and staff. Moreover, the university offers remote access to journals and e-books, enhancing research accessibility for faculty members and research scholars.
Through collaborations with the Government of West Bengal, the Kalyani University has established an eco-park, fostering an eco-friendly and pollution-free environment. It also supports students by providing training for competitive exams, career counselling at free of cost.
As we embrace the dynamic opportunities and challenges of the 21st century, we remain committed to continuously evolving our academic programs to meet the demands of the global workforce. Our curricula are carefully crafted to be interdisciplinary, equipping our graduates with specialized expertise while fostering a comprehensive understanding of the interplay between various disciplines and real-world complexities. By nurturing a broader perspective, we empower our students to become adaptable and well-rounded professionals, prepared to thrive in a rapidly changing world.
The university takes pride in nurturing future leaders and overcoming challenges with collective efforts. It remains committed to upholding the flag of the Kalyani University high in the future, carrying forth its academic legacy undeterred by difficulties. Moreover, our commitment to diversity and inclusion is deeply ingrained in our ethos. We celebrate the uniqueness of every individual and believe that a diverse community enriches the learning experience and promotes a culture of understanding, respect, and empathy.
Our esteemed alumni are an integral part of the Kalyani University family, and their accomplishments are a testament to the impact of our institution on the world stage. We encourage all the alumni to stay connected, share experiences, and continue to be ambassadors of change and progress.
As we commence this shared academic journey, I extend a warm invitation to all members of our community to embrace the promising prospects that await us. Together, let us forge collaborations, ignite innovation, and motivate one another to achieve remarkable accomplishments, while upholding our core values of integrity, ethics, and social responsibility.
It is with great honor that I assume the leadership of this esteemed institution, and I am dedicated to cultivating an environment where aspirations are fulfilled, ideas are translated into tangible outcomes, and the pursuit of knowledge remains a lifelong passion. Together, let us embark on this extraordinary voyage of growth, enlightenment, and collective achievement.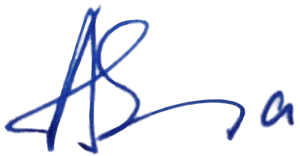 Professor (Dr.) Amalendu Bhunia
Vice-Chancellor, Kalyani University