Corrigendum- Interview for Admission to Ph.D. Programmes 2023 at the Department of English Click here ||
Interview for Admission to Ph.D. Programmes 2023 Click here ||
Interview for Admission to Ph.D. Programmes 2023-Department of Political Science Click here ||
Interview for Admission to Ph.D. Programmes 2023 -Department of Political Science Click here ||
SCHEDULE OF INTERVIEW FOR KURET EXEMPTED & QUALIFIED CANDIDATES Click here ||
Interview for Admission to Ph.D. Programmes 2023 Click here ||
Urgent Notification reg. Zero Tolerance Policy Click here ||
MEMORANDUM FROM THE GOVERNMENT OF WEST BENGAL Click here ||
NOtification Regarding International Guest House ?(Requisition Slip) Click here ||

Knowledge is power. Information is liberating. Education is the premise of progress in every society, in every family.

-Kofi Annan
The highest education is that which does not merely give us information but makes our life in harmony with all existence.

-Rabindranath Tagore
Experience is the only teacher we have. We may talk and reason all our lives, but we shall not understand a word of truth.

-Swami Vivekananda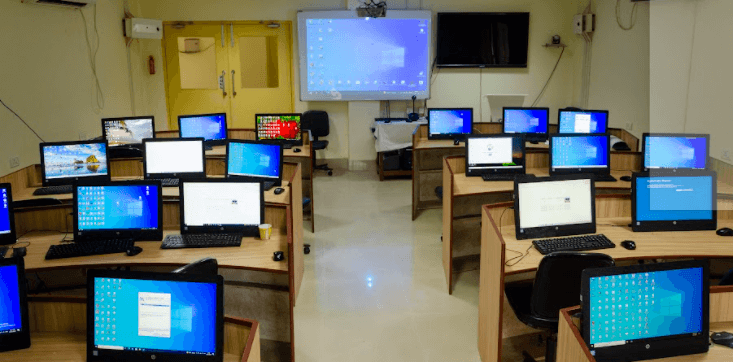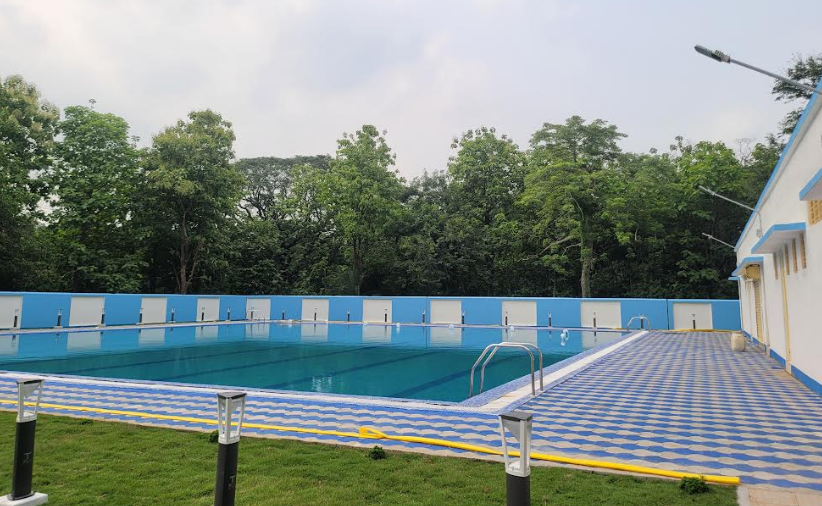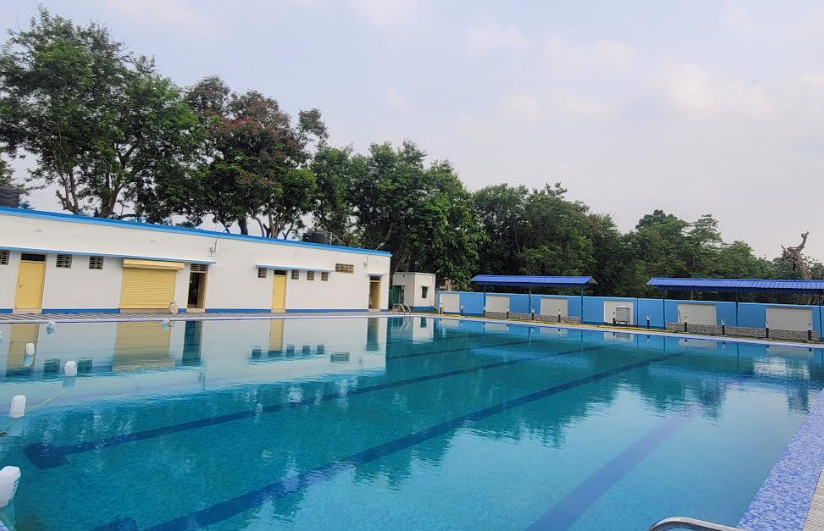 KU Highlights
The university was established on 1 Nov 1960 by 'The Kalyani University Act 1960' of the Government of WB. The University of Kalyani is a State University and its activities are guided by 'The Kalyani University Act, 1981 (amended up to 2001)', enacted by the Government of WB.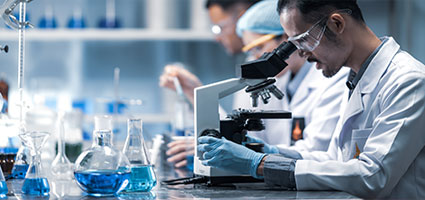 Guided by its emphasis on revolutionary research innovations, Kalyani University, West Bengal has been actively involved in facilitating a sophisticated, state-of-the-art innovation center where numerous students and researchers are gaining exposure to implementation oriented interdisciplinary projects that further strengthens their technical expertise.
Sowing the seeds of unconventional research methodologies and unique innovations are one of the prime objectives of Kalyani University, West Bengal right from its inception.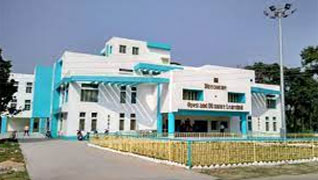 This is under construction....
As a student of the University, our students interact with their friends and faculties from diverse backgrounds, share experiences and avail the facilities at this campus. The progressive and thriving, lush green campus is committed to fostering a welcoming environment that provides all students the opportunity to participate fully in campus life.

10000+Students

6000+Publications

400acres+Campus

100+Projects

200k+Books
Legal / Compliance

Resources

Affiliation/Accreditation


"A" Grade Accredited by NAAC