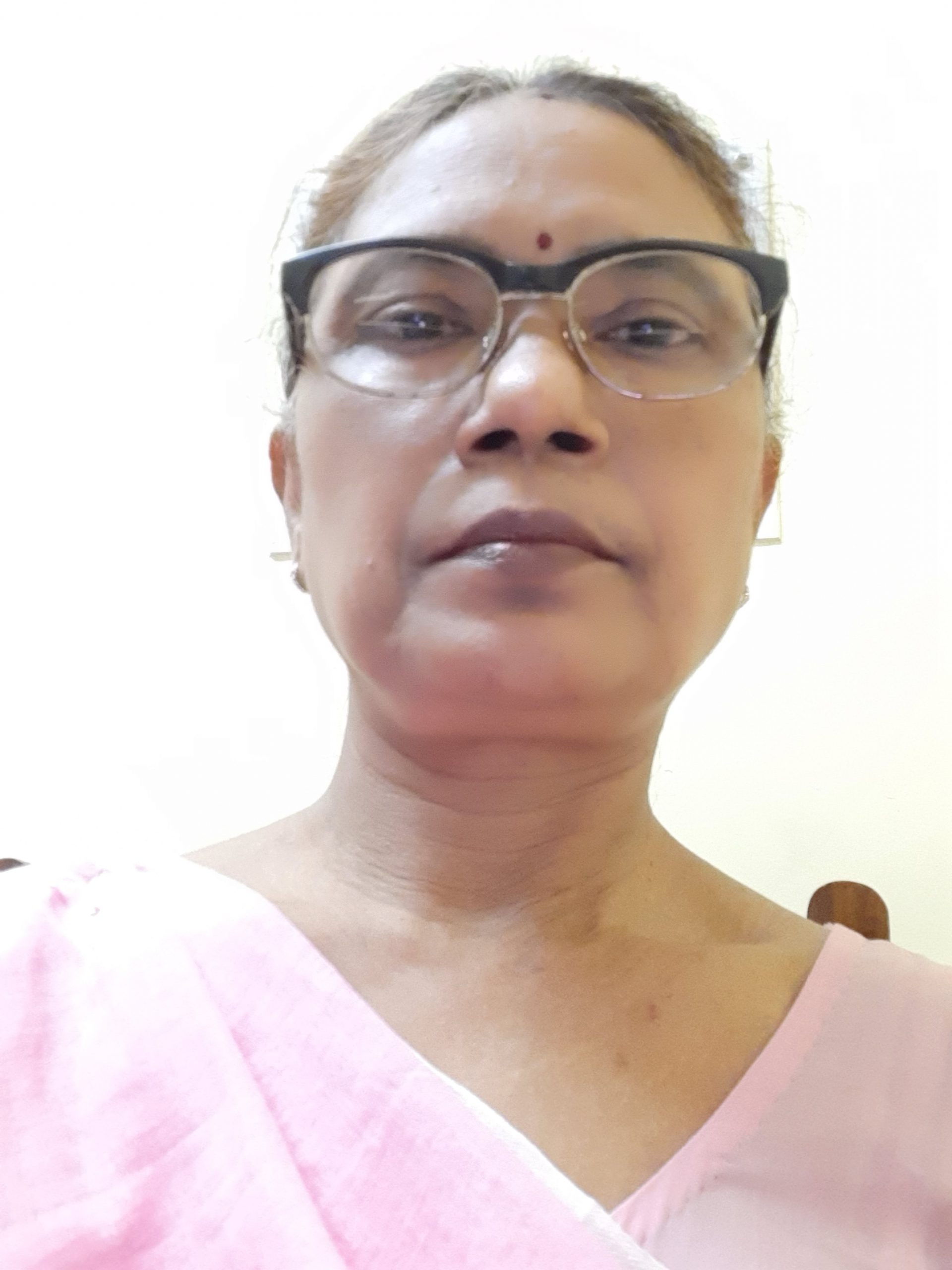 Kalyani Mali
Department:
Department of Computer Science and Engineering
Phone Number:
9836005668
Institutional E-Mail:
kalyanimali@klyuniv.ac.in
Web URL:
https://sites.google.com/site/drkalyanimali
Educational Qualifications:
B.Tech. and M.Tech. (Computer Science, C.U.), Ph.D.(Computer Science & Engineering, J.U.)
Research Area:
Pattern recognition, image processing, soft computing, data mining.
Teaching Experience:
Thirty (30) years
Administrative Experiences
Three times HoD (Computer Science and Engineering), one year ICC Chairperson (Kalyani University).
List of Publications(Peer-Reviewed)
1. Fuzzy-based artificial bee colony optimization for gray image segmentation
A Bose, K Mali – Signal, Image and Video Processing, 2016
2. A novel data partitioning and rule selection technique for modeling high-order fuzzy time series
M Bose, K Mali – Applied Soft Computing, 2018
3. Designing fuzzy time series forecasting models: A survey
M Bose, K Mali – International Journal of Approximate Reasoning, 2019.
4. Chaotic firefly algorithm-based fuzzy C-means algorithm for segmentation of brain tissues in magnetic resonance images
P Ghosh, K Mali, SK Das – Journal of Visual Communication and Image …, 2018.
5. SuFMoFPA: A superpixel and meta-heuristic based fuzzy image segmentation approach to explicate COVID-19 radiological images
S Chakraborty, K Mali – Expert Systems with Applications, 2021
6. Type-reduced vague possibilistic fuzzy clustering for medical images
A Bose, K Mali – Pattern Recognition, 2021